Your Guide to Local Businesses in Sydney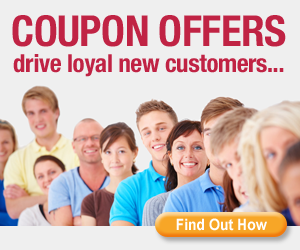 Welcome to the LivePages Local Business Guide for Sydney, WA. From here you can browse for business listings by simply clicking on the category links on the right of the page, or by using keyword search provided above.
At LivePages we aspire to being more than just another local business directory for Sydney. We want to build a highly useful lifestyle guide that puts all the businesses and services you need in one, reliable place.
More than just a Local Business Directory for Sydney
Rather than just an address, we aim to provide enough information about local businesses to make your choice of service provider or retailer easier.
So look out for LivePages in search engine results as we continue to add more local listings, videos, features, reviews and recommendations to keep you up to date with the best in local Sydney businesses.
Special Features:

Choose from the best in your local area!
Coupon Savings:
Fantastic Coupon Savings will soon be available in your local area!
Don't miss out!
Sign-up Now to receive advance notice of new Coupons by email.