Beauty Salons in Chatswood, Sydney - Our TOP 5
A large number of beauty salons are located in Chatswood on Sydney's Lower North Shore. To enable you to conveniently make the choice of salon that is right for you, LivePages has selected what we consider to be the Top 5 Beauty Salons in Chatswood.

We hope you will agree with our Top 5 selection, and after visiting the beauty salon of your choice, come back to LivePages and post a recommendation that will help others to find the salon that's right for them.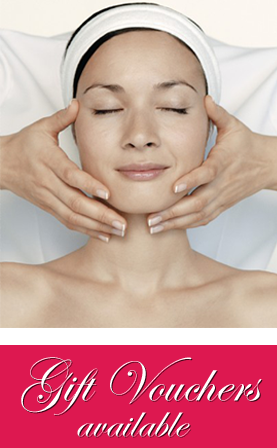 At Total Woman in Chatswood, we believe that everyone should enjoy the experience of a healthy, toned body and the radiance and glow of health that comes from within.
First Floor,
376 Victoria Ave
Chatswood, NSW
(02) 9419 5022
OPEN:
Monday: 9.00am - 7.30pm
Tuesday: 9.00am - 5.00
Wednesday: 9.00am - 7.30
Thursday: 9.00am - 8.30am
Friday: 9.00am - 5.00pm
Saturday: 9.00am - 5.00pm
Sunday by appointment only
Ask about our Special 1st Visit Offer!
To help you achieve this, we offer a range of beauty therapies, weight loss and personalised fitness programs as well as luxurious, pampering day spa treatments.
To maximise results, all our treatment programs are individually designed after a detailed consultation and professional assessment.
For over 28 years the Total Women team has been delivering outstanding results in skin and body fitness, slimmimg, toning and cellulite treatments.
Take a free consultation and then immediately begin to achieve the skin & body you've always desired.
Be assured that our team of skilled therapists and trainers are of the highest professional standard, focussed entirely on your personal satisfaction and well being.
Call for an appointment today!