Persian Rugs Sydney - Bijan Exclusive Rugs - Quality Range of Traditional & Modern Rugs
Selection of Traditional and Modern Rugs that are handpicked for their design and craftmanship
Bijan Exclusive Rugs specialises in superior handmade rugs from across the Middle East and Asia ranging from tribal rugs and highly sought after antique pieces to fine, intricately woven silk rugs.
10 Reasons to Buy Rugs with Confidence from Bijan
Many people are a little apprehensive when it comes to buying Persian rugs. This is understandable when it seems that Persian rugs are always on sale at hugely discounted prices. To assist you with your rug purchase, Bijan has developed 10 good reasons for you to carefully consider before buying a rug elsewhere (see the Bijan website for full details).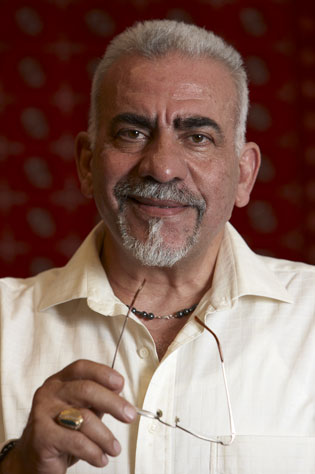 Quality Traditional & Modern Rugs
Whilst Bijan specialises in handmade traditional rugs, a range of stunning modern rugs, both handmade and machine made, is also available ensuring that there is a rug in store to suit all decor styles and budgets.
Try Before You Buy
Bijan and his experienced staff encourage all their customers to take home and try a range of rugs before making a final selection. This way customers can make sure that the rug they purchase is perfect for the setting in which it will be placed.
Certificate of Authenticity
Every handmade rug from Bijan comes with a certificate of authenticity, certifying it as a genuine handmade rug, its place of origin and its value for insurance purposes. Bijan has been recommended as a Persian rug valuer and assessor by some of the largest insurance companies in Australia.
After Sales Service
At Bijan, purchasing a rug is just the beginning. A variety of after sales services are provided including washing, stain removal, repairs and restoration. A trade-in service is also offered should you ever feel the need to upgrade or exchange an existing rug.
A Family Run Business
As a family business, the Morshedizadeh family at Bijan Exclusive Rugs has made it their ethos to provide their customers with a glimpse of the traditional Middle Eastern Bazaar experience and they are committed to providing hospitality and carrying on a proud Persian cultural tradition.
For an unbeatable range of quality rugs, realistic pricing, depth of experience and above all the peace of mind that you've made a great rug purchase, make sure that you visit any of Bijan's Sydney locations before buying a traditional, modern or Persian rug elsewhere.


Find Bijan Exclusive Rugs at 3 Sydney locations: