Wynstan Blinds and Shutters - Willoughby
Blinds - Plantation Shutters - Awnings - Doors - Willoughby
564 Willoughby Road, Willoughby, NSW, 2068

Visit Website
Call Now! (02) 9958 4100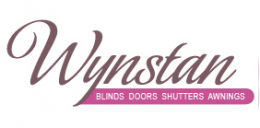 Wynstan Blinds and Doors, in Willoughby offer ideas and solutions to enhance your home through our range of window treatments, plantation shutters, awnings, door and window products. Come in, see and touch our fashionable and practical blinds, doors and shutters. Visit our website for more details.
No Trading Information available.
There are currently no reviews for this business.